Home
Established in 2003, Shenzhen JiahaoTechnology Co., Ltd is a professional wide format inkjet printer parts manufacturer and supplier, engaged in R&D, manufacturing, marketing and service.
We make efforts to build China's most professional accessories manufacturers.
Cooperate with us, we will ensure you excellent products and satisfied service...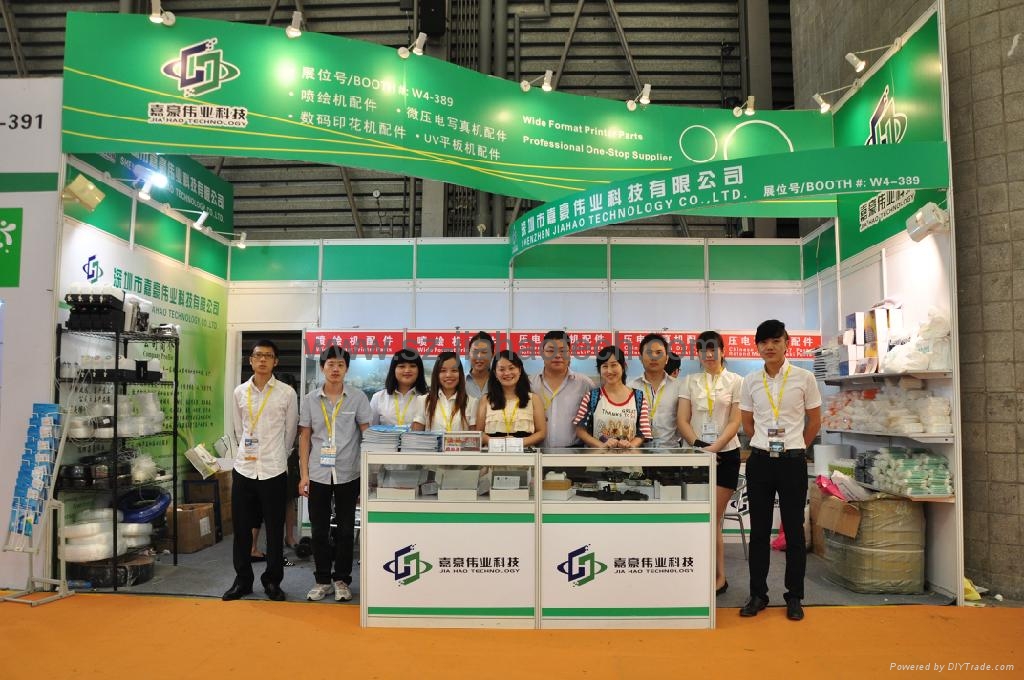 Our main products include ink pump, ink box, ink tube, filter, solenoid valve, manual valves, liquid level sensor, connectors, print head tissue and cleaning cloth, print head cleaning stick. They are widely used in large format inkjet printing, advertising, pressing, chemical experiment, water treatment and etc.
Apart from those products, we are distributor of Crystal jet and X6 dx5 printer in the east part or Canton province, providing excellent printers and comprehensive service to our valued customers. By our constantly exploration and great effort, our products receive international authorization. In the last few years, our products have been sold to more than 50 countries in the world.